---
HowdaSEATS and HowdaHUGS — the ORIGINAL flexible, dynamic seats for adults and kids — make your life more comfortable. And thanks to their engineering DNA, they're durable and long-lasting too!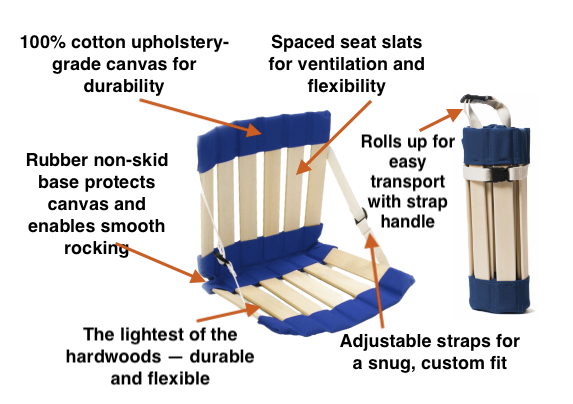 HowdaHUGS for Children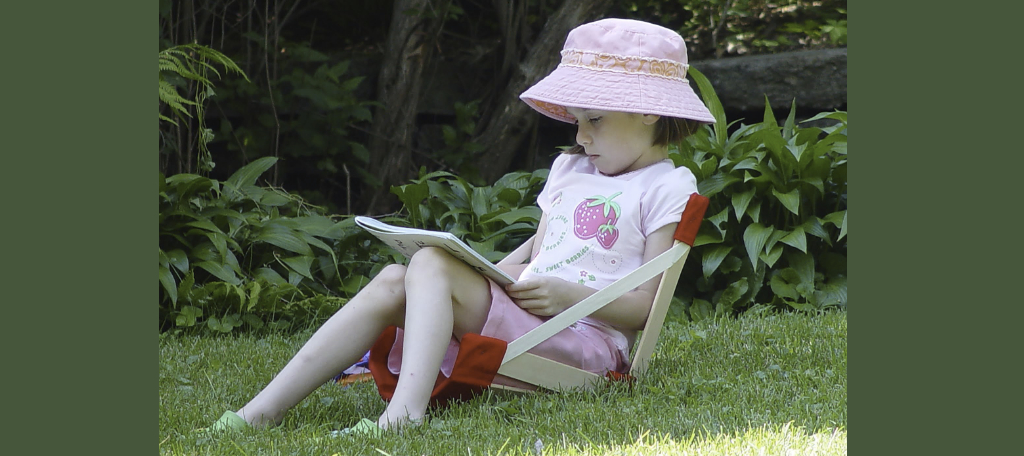 Kids love the HUG'S environment…
…because the HowdaHUG feels safe.
It's quiet. It's settling. It's the embrace that only the HowdaHUG flexible seat can give kids. They discover the settling feeling from moving and rocking back and forth and the calming effect of being peacefully cradled.
It all comes with unrolling the seat and sitting back into it, snug as a bug, feeling the embrace of the HowdaHUG.
Available in three sizes:
HowdaSeats for Adults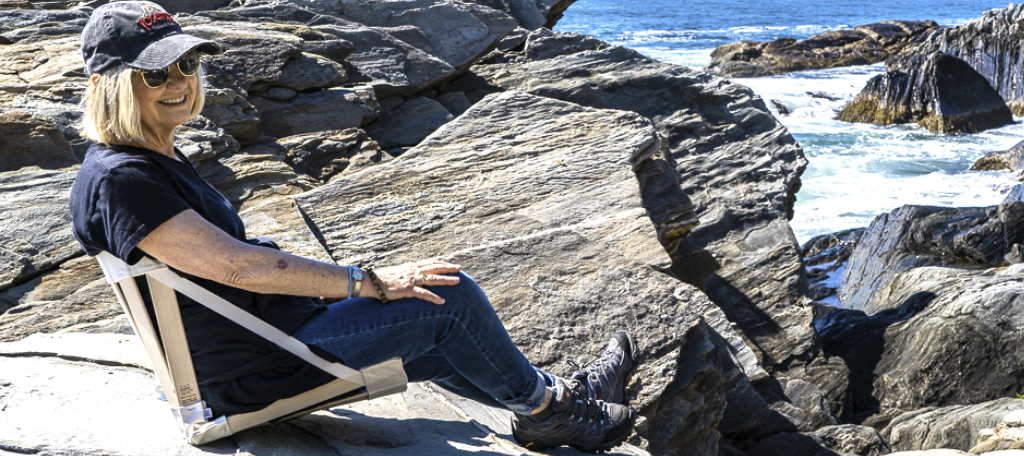 The friend you didn't know you had until now!
Use the HowdaSEAT on any surface from ground to floor and car to office. Try it on the sofa! What a difference! It makes furniture better.
Releasing the buckled straps makes it easy for getting into and out of a vehicle. Adjusting the straps will position the back slats for a proper hold on chairs, airplane seats and soft sofas. Don't leave your car without it!
The HowdaSEAT is the most versatile and comfortable chair you may ever sit in! Perfect for outdoors or on a boat and indoors for chairs and couches. The ultimate in back support.
Available in three sizes:
HowdaSeat Medium is our standard size for most adults up to approximately 180 pounds.
HowdaSeat XL is our larger seat, with extra wood slats. This seat is roomier across the hips and back.
HowdaSeat Small is back by popular demand! This custom seat is the size of the original HowdaSeat from the early '90s, built for petite-framed adults up to approximately 130 pounds.
Built entirely in America with all natural materials.